Your satisfaction is our goal!
The year of 1995, Plenty group was established in Taipei. In early days, we professional represents for well-known brands of electronic components, illumination accessories, aluminum board. In succession, we expand the business to sensing & control component and all kind of lens.
We committed to supply the marketing for house electronic appliance, computer, communication, illuminate, 3C products casing, solar, architecture exterior, industrial application, motor control, medical monitoring, mobile phone, CCTV and also IP-camera.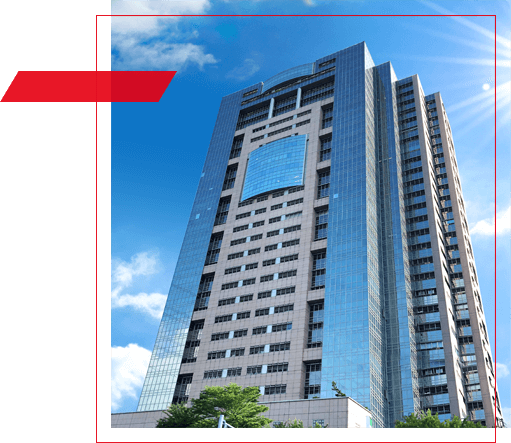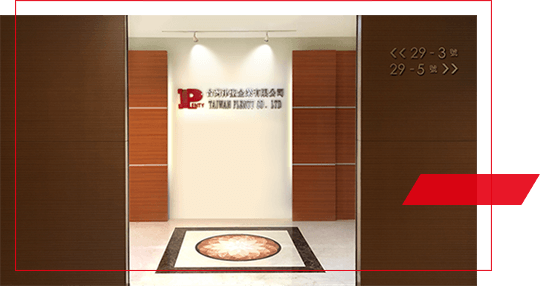 Complete and convenient delivery service
In the year of 1999, we set up a Dongguan shipping warehouse. In 2010, we established Plenty Technology Co., Ltd in Shenzhen, China to provide the complete and convenient shipping service for Taiwan – Hong Kong – China.
Purpose for innovation, high efficiency, high quality
Plenty group insist to offer customer the perfect and performance service. We not only had the most competitive product & components but also set up the FAE Dept. to assist clients the support for products applications, technical and module development.
Furthermore, we will keep searching for more perfect product to make our customers have various choice in the future. We will continue to be an innovative, efficient and high qualitative team, having a friendly and important partnership between us and our customers.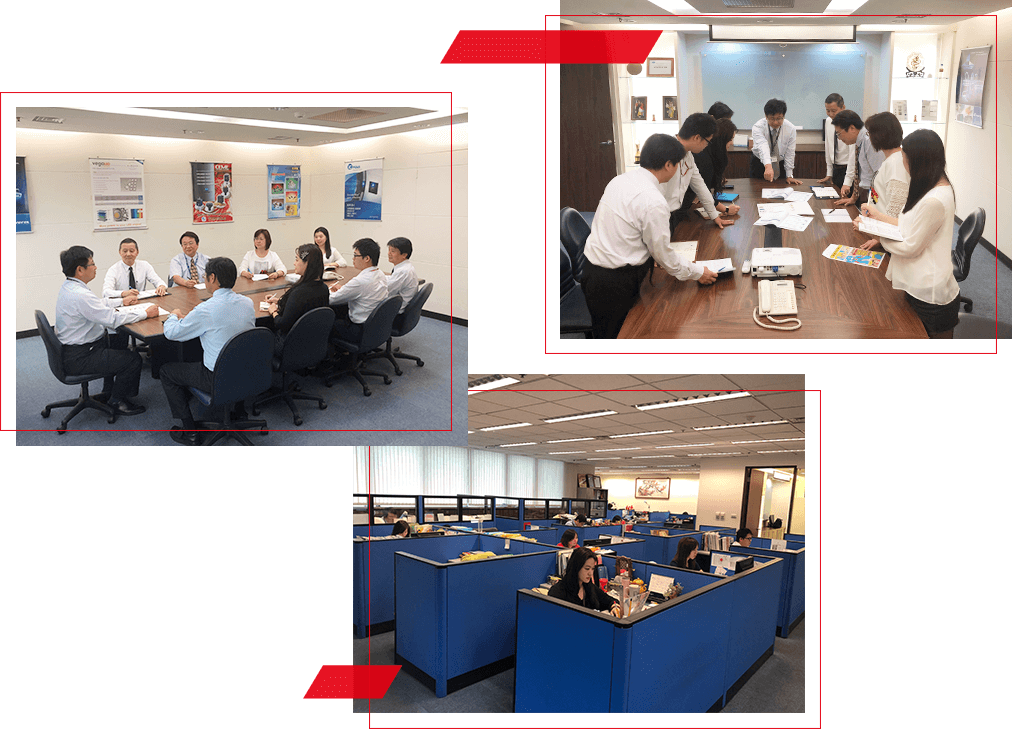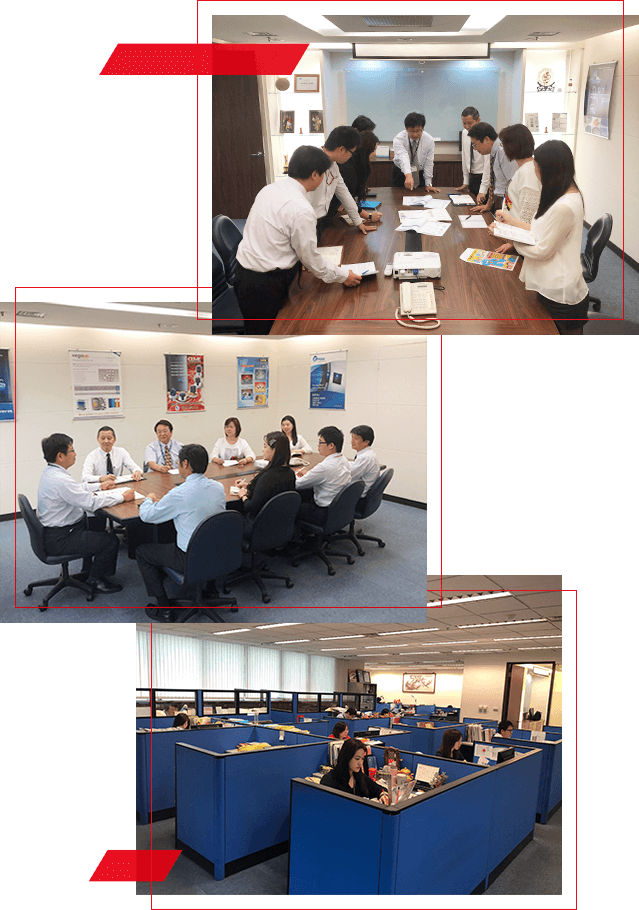 Waterproof Switches
Safety Valves
Anodizing Aluminum
Magnesensor Technology